ZMINA documented cases of torture in Russian captivity and enforced disappearances in de-occupied Kharkiv region
From January 30 to February 4, journalists and documentators of Human Rights Centre ZMINA, together with representatives of the World Organisation Against Torture (ОМСТ), were on a field mission to the de-occupied territories of Kharkiv region to document war crimes, including torture and enforced disappearances.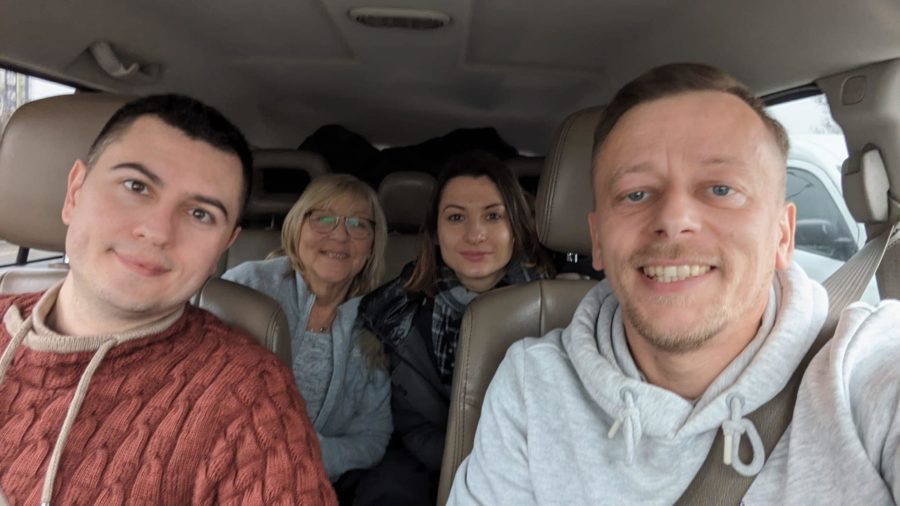 As part of the project to document cases of torture committed during Russian armed aggression against Ukraine, the field mission participants visited Balaklia, Borova, Verbivka, Savyntsi, Borshchivka, Pisky-Radkivski, Tsyrkuny. The mission managed to document 16 cases of torture with testimonies of witnesses and survivors of Russian captivity during the occupation.
Torture of civilians and military personnel is one of the tactics used to suppress resistance in the occupied territories and punish citizens for disloyalty to Russia. The field mission established the systematic efforts of the Russian special services to abduct and torture residents of the now de-occupied Kharkiv region. Most often, the captives were accused of cooperating with the Ukrainian army and adjusting fire on the occupiers. People were tortured to make them incriminate themselves and judge them according to Russian law.
The Russians were especially scrupulous in searching for and cruelly torturing former service members who participated in the ATO/JFO in eastern Ukraine and the family members of soldiers who are currently serving in the Armed Forces.
During interviews with torture witnesses and survivors, it became known that the captives were held in inadequate conditions and poorly fed. The Russians used psychological pressure, beatings, and electric shocks during interrogations to force them to confess or tell on people who might help the Ukrainian army.
It also became known about cases of unlawful detention and detention of citizens who were never told why they were held captive for more than a month.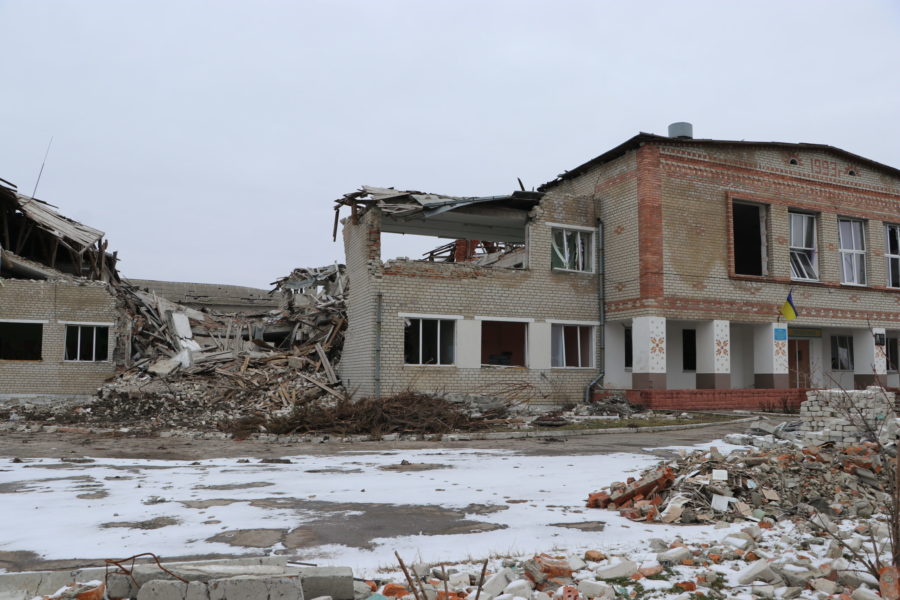 During the mission, ZMINA visited, in particular, Tsyrkuny, where head of the village military administration Mykola Sikalenko said that, unfortunately, there were pretty many collaborators in the village who gave their fellow villagers away to the Russians. Some cooperated openly with the occupiers, and others secretly. When the Russians kidnapped people, they had handwritten lists.
"Basically, they [Russians] abducted ATO participants and border guards. Some of them were severely beaten. And some were taken to Russia or occupied Crimea. Some villagers are still in Russian captivity. I was also kidnapped and held in several different basements, transported from one place to another. But then I was released," said the head of the Tsyrkuny village military administration.
Another resident of Tsyrkuny, Oksana (name changed), whose son was illegally detained, confirmed that the occupiers had a list:
"Then there were already rumors in the village that people were taken away. Fellow villagers advised me to hide my son. Taras (name changed) said that he will not run away, especially to Russia."
Soon the Russians came to Oksana's house and took Taras away. Before that, the occupiers searched the house, illegally confiscating the most valuable things. Apart from Taras, they also kidnapped his friend Ostap (name changed) from his house. After that, the Russians took both men to Russia.
"Ostap and my son have not been released. Seven people were taken away from our street, and 15 people from the village in total. There are also civilians among them. For example, if the Russians did not like a person walking down the street, such a person was stopped, stripped, and tattoos on the body were examined. If, in their opinion, something was wrong with a tattoo, a person was immediately detained and taken somewhere," Oksana shares.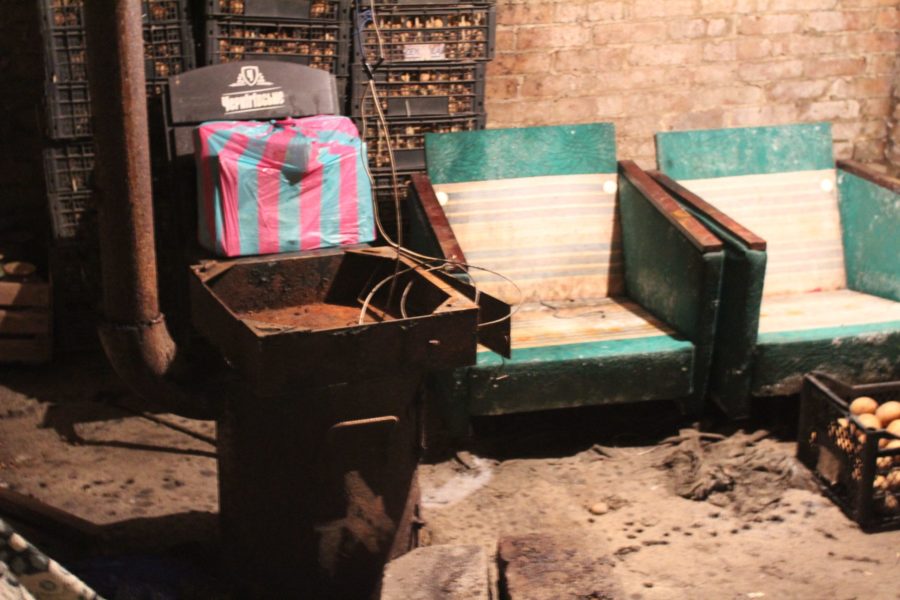 Human Rights Centre ZMINA, together with Ukrainian and international partners, documents cases of torture committed during the Russian armed aggression against Ukraine. If you are a torture survivor or witness, fill out the form or write us at oh@humanrights.org.ua and our representative will contact you.
With the consent of the applicant, the received information will be used for appeals to national and international investigative bodies, in particular to the UN Committee against Torture, the UN Independent International Commission of Inquiry on Ukraine, the International Criminal Court, the European Court of Human Rights, etc., to investigate war crimes committed in Ukraine.