Office of Commissioner for Human Rights releases report on violations of children's rights with support of ZMINA
The Office of the Ukrainian Parliament Commissioner for Human Rights presented a
special report
"
UNBLOOMED. Violation of the Rights of Ukrainian Children in the Temporarily Occupied Territories of Ukraine and in Russia: Deportation, Militarization, Indoctrination". Onysiia Syniuk, legal analyst at Human Rights Centre ZMINA, and organization's advocacy director Alyona Lunyova contributed to the preparation of the report.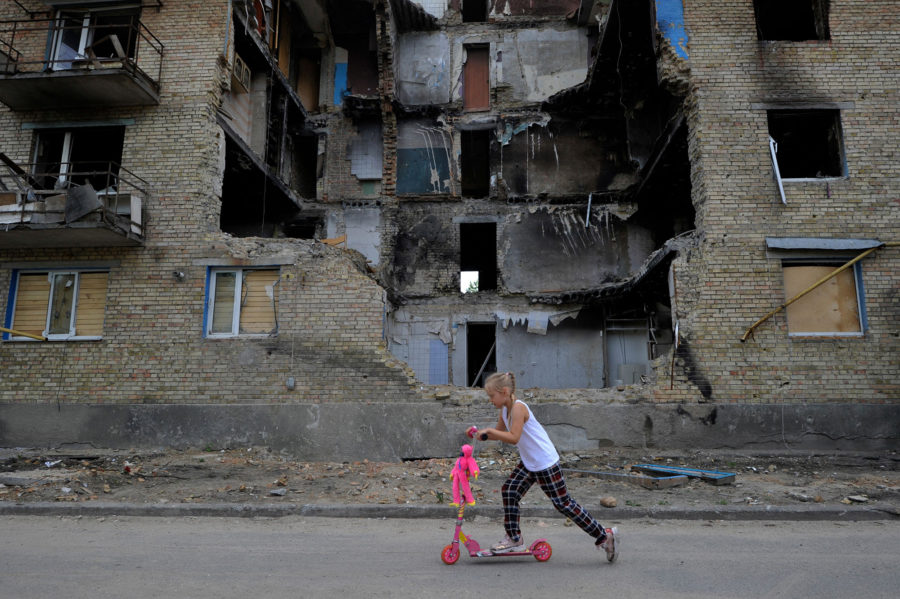 This document covers the period from February 2022 to April 2023. The report is based on data obtained as a result of the activities of the Commissioner's Office, as well as thanks to cooperation with other competent bodies of Ukraine; on the testimony of victims of violations and their relatives; analytical materials from specialized non-governmental organizations; reports of international organizations; information from the official websites of the authorities of the aggressor state, as well as information from open sources. 
The text analyzes the actions of both Russia and Ukraine, suggests measures to improve the observance of children's rights during the armed conflict. 
According to the report, as of April 25, 2023, 470 children were killed and 949 received injuries of various degrees of severity as a result of Russia's war against Ukraine. Most children were killed and injured in Donetsk (452), Kharkiv (275), Kyiv (127), Kherson (94), Zaporizhzhia (89), Mykolaiv (86), Chernihiv (68), Luhansk (66), and Dnipropetrovsk (66) regions. 
In addition, as of December 2022, the bodies of 1,116 civilians, of which 31 were children, were found in the de-occupied territories of Mykolaiv, Donetsk, Kherson, and Kharkiv regions. Cases of arbitrary executions of civilians, including a 14-year-old child, were established in the occupied territories. 
As of the end of April this year, 19,393 deported children were identified, 361 children were returned to Ukraine. According to data published by the Russian Federation, up to 744,000 Ukrainian children were displaced to the territory of the Russian Federation. 
The report also states that Ukraine is currently investigating more than 2,830 criminal cases, including: 
– War crimes against children — 1,012 
– Armed attacks on children's institutions and facilities — 1,720 
– Sexual violence against children — 13 
– Deportation, forced transfer, abduction — 85 
Read the report on violations of children's rights at the link.