Short-term enforced disappearances: UN takes note of ZMINA's position
UN took note of the position of Human Rights Centre ZMINA on what can be defined as short-term enforced disappearances.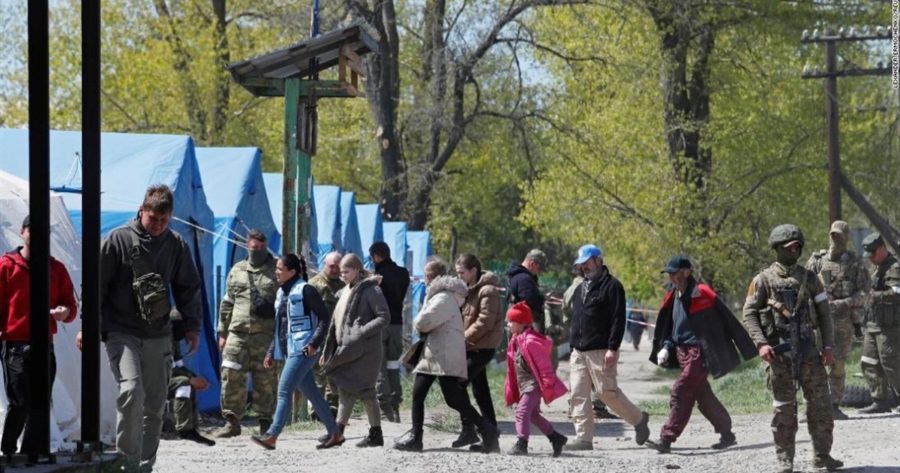 Recently, the UN Committee on Enforced Disappearances and the UN Working Group on Enforced or Involuntary Disappearances appealed to governments and non-governmental organizations around the world with a request to share information on short-term enforced disappearances that occurred in their countries. The UN bodies were also interested in legal frameworks existing in the countries regarding the moment from which a person is considered abducted. The Committee and the Working Group collected these data to make a statement on such disappearances. 
ZMINA submitted its vision within the framework of Russia's criminal actions. Russians widely use short-term confinement, in particular, at a checkpoint, during a search, etc. According to the organization's experts, even if a person was illegally detained or kidnapped for several hours, this can already be considered a crime. After all, according to the information of ZMINA, which was also submitted to the UN, torture and sometimes even murder happen in the first hours of detention of Ukrainians. 
"The lower threshold for the duration of time under military control, which has signs of enforced disappearance or arbitrary detention, should be abolished because in practice the violation of rights of civilians begins from the first minute of disappearance or detention and irreparable harm can be inflicted on a detained person within a relatively short period of time (from a few minutes to several hours) entailing serious consequences, including death as a result of torture and/or ill-treatment," says ZMINA's submission to the UN. 
ZMINA divides short-term enforced disappearances into three groups: 
Stopping at a "checkpoint" while conducting "filtration" procedures

 

Conducting "raids" and "sweeps" on the street and in people's homes (both according to lists and selectively)

 

Targeted abductions of active citizens aimed at intimidating activists, volunteers, representatives of local self-government and informal leaders of communities, religious and cultural figures, etc., and preventing them from carrying out their activities or obtaining certain information

 
Human Rights Centre ZMINA is the only representative of Ukraine that submitted its vision to UN bodies. 
Read the text of the submission here. 
In June, the organization presented a report on the enforced disappearances of Ukrainians at the hands of the Russians, data from which were also submitted to the UN.