Tortures and abductions: ZMINA with partners submitted a report to the Universal Periodic Review
Human Rights Centre ZMINA in cooperation with Media Initiative for Human Rights (MIHR) and World Organisation Against Torture (OMCT) made a joint submission to the Universal Periodic Review of Russia. Its topic "Torture and other forms of ill-treatment committed in the context of armed conflict by the representatives of the Russian Federation in the territory of Ukraine" was broadly analyzed and researched throughout activities of organizations in documenting torture and enforced disappearances, in particular within the framework of Ukraine 5 AM Coalition.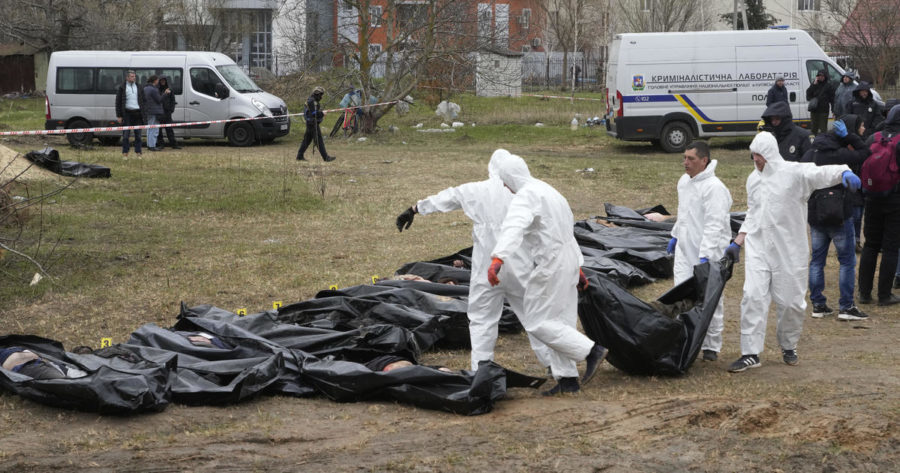 The Universal Periodic Review is a process through which all UN Member States are provided the opportunity to review the human rights records of all other Member States. All relevant stakeholders, including non-governmental organizations, can submit their reports. The ultimate aim of this mechanism is to improve the human rights situation in all countries and address human rights violations wherever they occur. 
Since Russia has brutally occupied the territories of Ukraine, de-facto controls them and is responsible for human rights violations there, ZMINA, MIHR and OMCT made a joint submission to the Universal Periodic Review of Russia. The Russian troops, security services and Russian-controlled armed groups have committed gross violations of international humanitarian and human rights law against civilians in the territories that have been or remain under the Russian control. Cases of torture and enforced disappearances committed by Russian armed forces in territories under their control are systematic and directed against specific groups of the civilian population.
This submission focuses on an analysis of patterns of torture and ill-treatment of civilians in the territories of the Kharkiv, Kherson, Zaporizhzhia, Donetsk, Kyiv, and Chernihiv regions of Ukraine, occupied by the Russian military in February-April 2022 and liberated later in 2022, as well as cases of enforced disappearances of civilians in the areas of the Kyiv, Kharkiv, Kherson, Zaporizhzhia, Donetsk, Luhansk, Sumy and Chernihiv regions of Ukraine that have been or remain under Russian control as of April 2023.
The analysis is based on 57 in-depth interviews with civilians who had been victims and witnesses of torture and ill-treatment. It showed that the Russian military systematically targeted such categories of local civilians:
veterans and former servicemen of the Ukrainian army;
civilians who directly or indirectly cooperated with the Ukrainian army while the territory was/being under the control of the Russian troops; 
persons who were openly and persistently disloyal to the Russian army and expressed this position publicly;
heads and senior officials of local authorities who have refused to cooperate with the Russian army;
family members of the mentioned categories of civilians.
In 72% of documented cases, victims were arrested at their houses or workplace by a group of 7-15 Russian servicemen or representatives of the security services. During the arrests, their houses were searched, and documents and electronic devices were seized. In the other cases, the detentions took place in the streets of the residential areas where victims lived, at Russian checkpoints during so-called filtration procedures, or near Russian military vehicles. After, victims were transferred to places of centralised detention of civilians that had specific torture chambers.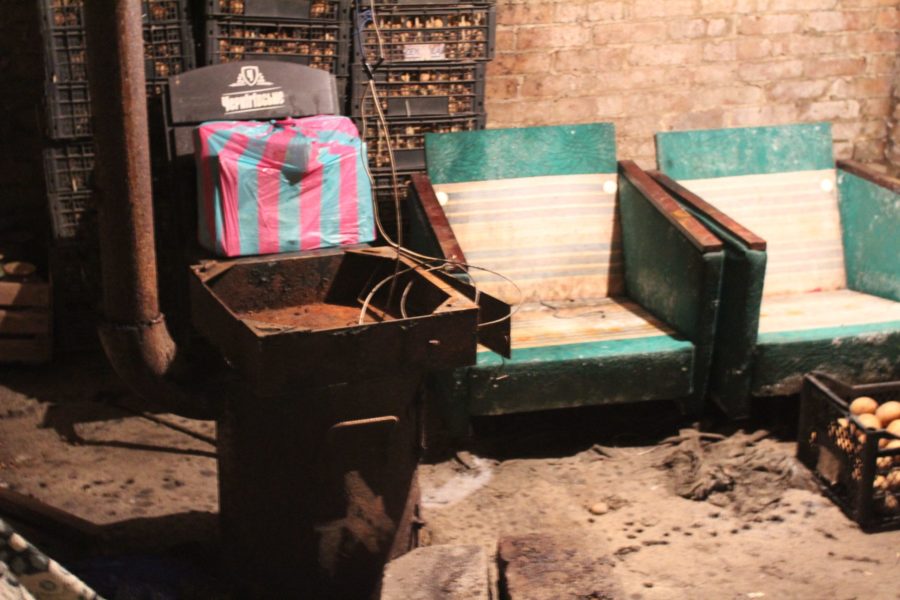 83% of survivors interviewed from six different regions of Ukraine reported that they were subjected to the most severe torture during interrogations aimed at obtaining information about the Ukrainian army or about other civilians disloyal to the occupation or at coercing cooperation with the Russian army. Torture methods, сircumstances of torture and deliberate inhumane conditions of detention are common across different regions and places of detention. 63% of survivors interviewed reported torture by electricity, 81% reported "professional" beatings, and 70% reported torture by starvation. 
As a result of torture, ill-treatment and poor conditions of detention, victims suffered severe physical traumas, they are in an extremely difficult psychological state as well. In the vast majority of cases, victims remain incapacitated for at least several months and have financial problems. At the same time, in most cases, the victims did not seek qualified medical care and do not have medical documents because they were initially afraid to seek first aid during the occupation, and after the liberation of the territory, they did not have the financial resources to pay for examination and treatment.
Moreover, the experts conducted 67 in-depth interviews with victims of enforced disappearances and relatives of victims. The analysis showed that the key groups targeted by the Russian armed forces are local government representatives, humanitarian aid volunteers, politicians, journalists, editors and media owners, cultural, educational, religious figures, lawyers, family members of active citizens who were perceived by the Russian state agents as leaders of local communities and local opinion leaders. Another clear pattern is the enforced disappearances perpetrated by the Russian troops against ordinary civilians during their withdrawal from the occupied territories or during the movement of military equipment and personnel through certain territories. Its main puprose is to force victims to cooperation with the Russian troops, to revenge for non-support of Russian occupation or to prevent any activities, including humanitarian ones, in occupied territory that are not approved by the Russian troops.
Relatives of some victims were able to find out from unofficial sources that the victims were transferred to Russia and occupied Crimea. These civilians are held in pre-trial detention centres, penal colonies, and other places of detention there. There are no official mechanisms and channels that would allow relatives of victims of enforced disappearances to obtain reliable information about their whereabouts, grounds for detention, and state of health. In addition, there are no effective national remedies in Russia to complaint about these human rights violations.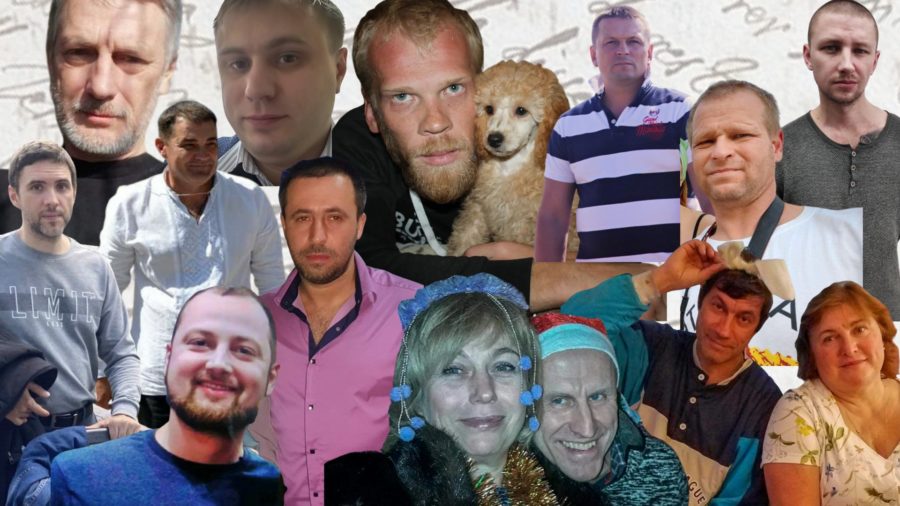 More information about profiles of targeted persons, purpose of torture and enforced disappearances, their circumstances, places of detention, torture methods and consequences, data of responsible officials and recommendations is available in the full version of the submission "Torture and other forms of ill-treatment committed in the context of armed conflict by the representatives of the Russian Federation in the territory of Ukraine".