Captured human rights defender Maksym Butkevych receives Stories of Injustice Award
Human rights defender and journalist, co-founder of Human Rights Centre ZMINA Maksym Butkevych, who joined the Armed Forces of Ukraine at the beginning of the war and is currently in Russian captivity,

received

the prestigious Stories of Injustice Award 2022 from the People in Need Czech organization.
Oleksandr Butkevych, the father of Maksym Butkevych, received the award instead of the human rights defender in Prague on November 1.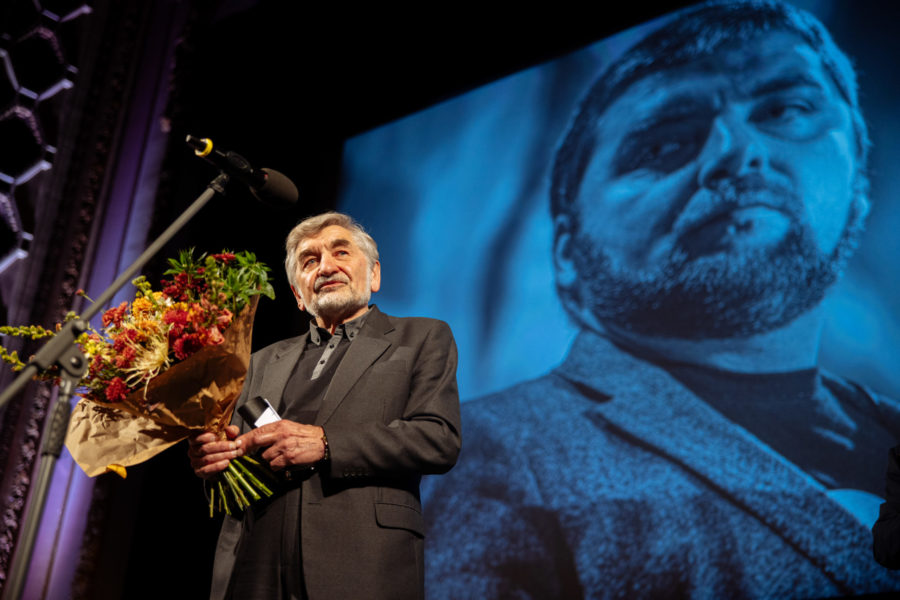 "We decided to award Maksym Butkevych, a well-known Ukrainian human rights defender and prisoner of war, who is now held captive, with the prize. By giving the Stories of Injustice Award, we want to express our support to all brave Ukrainians who defend their homeland," said Šimon Pánek, director of the Czech non-profit organization People in Need, during the awarding ceremony.
This year's prize winners, apart from Butkevych, are Silvestra Chnápková, Zdeněk Dvořáček, Jiří Kvapil – the activists of the country's anti-communist underground. Previously, the award was also given to fighters against the communist regime in Czechoslovakia.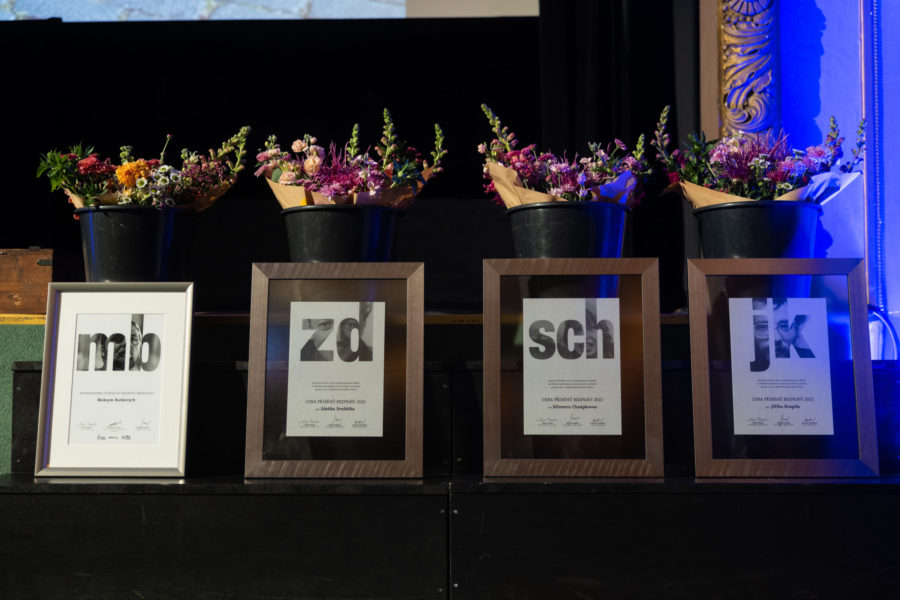 As a reminder, Butkevych joined the ranks of the Armed Forces of Ukraine in March 2022 and, according to his parents, was captured in the area of ​​temporarily occupied Zolote and Hirske in Luhansk region in June.
Before the start of Russia's full-scale invasion, Butkevych worked as a journalist for all-Ukrainian channels and the British BBC; co-founded Hromadske Radio, where he also worked as a journalist and presenter in 2013-2014.
Butkevych devoted about 10 years of his life to human rights activities, in particular, he was a member of the board of Amnesty International Ukraine and the public council at the Ministry of Internal Affairs.
Until recently, he coordinated the project "Without Borders" aimed at helping asylum seekers and Ukrainian IDPs and countering hate speech.