Investigation into war crimes: Prosecutor General's Office, NGOs agree on cooperation
On September 14, Prosecutor General Andriy Kostin met with non-governmental organizations and international partners to establish cooperation in the investigation into Russian war crimes. During the meeting, Kostin suggested that those present should create an interdepartmental working group to communicate and share information about data on Russian crimes in Ukraine.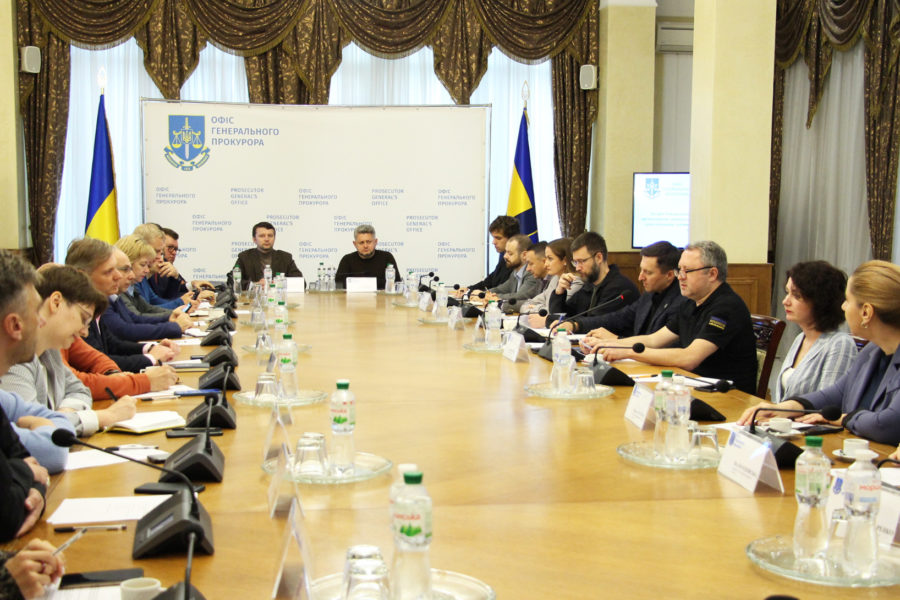 The group will work in several areas:
War-related sexual violence
Digital dimension, namely the collection of electronic evidence of war crimes
International humanitarian and international criminal law, requiring a focus on the collection of appropriate and admissible evidence for national and international courts based on high European standards
Protection of human rights, providing for the creation of mechanisms to ensure the right to protection for war criminals despite the atrocities they commit in Ukraine
Protection of rights of journalists amid armed conflict
Combating corruption
"The wartime realities dictate conditions, and we must join forces in a new format, directing them to achieve yet another goal: to punish Russian war criminals and restore justice. I believe that the efforts of the civil society sector and law enforcement officers should be coordinated in order to avoid duplication of information or its collection according to different standards," Kostin noted.
Tetiana Pechonchyk, Head of Human Rights Centre ZMINA, said: "Our organization is ready to continue cooperation with the Prosecutor General's Office and provide documented cases of enforced disappearances of Ukrainians in the newly occupied and liberated territories, as well as other data on Russian war crimes."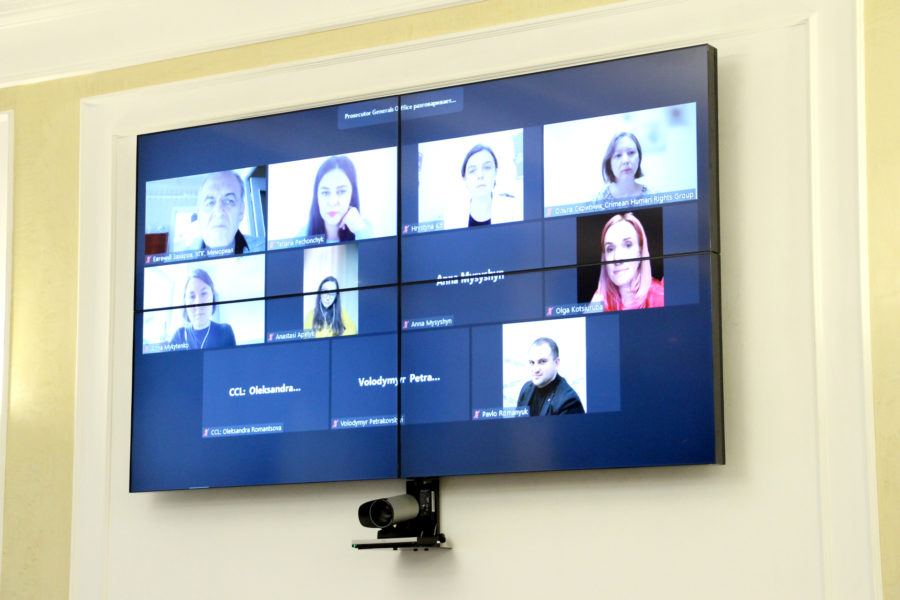 Pechonchyk added that ZMINA had long cooperated with the Prosecutor General's Office, in particular, in the area of human rights violations in the territory of the occupied Crimea, as well as with the Prosecutor's Office of Crimea.
Apart from ZMINA, the meeting was attended by the Media Initiative for Human Rights, International Renaissance Foundation, Truth Hounds, Regional Center for Human Rights, Institute of Mass Information, Ukrainian Women Lawyers Association "JurFem", Ukrainian Helsinki Human Rights Union and others.