Ukraine 5AM Coalition released a report on the forced conscription in the occupied territories
Ukraine 5AM Coalition released an analytical report on the problem of Russia's forced conscription of Ukrainian citizens in the temporarily occupied territories, in particular in Crimea, Donetsk, Luhansk, Zaporizhzhia, and Kherson regions. The report covers events and facts in the period from 19 February 2022 to September 2022.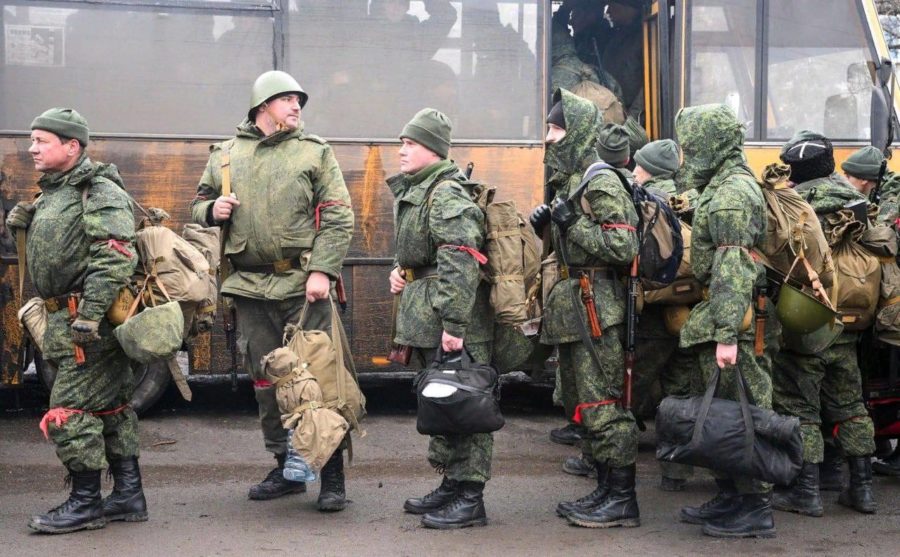 According to the report, forcible involvement of Ukrainian citizens living in the temporarily occupied territories of Ukraine in hostilities by the authorities of Russian Federation is a war crime. It is expressly prohibited by the 1949 Geneva Convention relative to the Protection of Civilian Persons in Time of War.
According to Art. 51, the occupying power may not compel protected persons to serve in its armed or auxiliary forces or undertake any work which would involve them in the obligation of taking part in military operations. Such actions are a violation of the laws and customs of war pursuant to Art. 438 of the Criminal Code of Ukraine.
According to the testimony of those mobilised, collected by Coalition representatives, for evading "mobilisation" they were threatened with dismissal from work, expulsion from educational institutions, imprisonment, and their relatives, who sheltered them, were threatened with several years in prison.
At the same time, experts of the Ukraine 5AM Coalition point out that despite the fact that Ukraine called on Ukrainians who were forcibly conscripted into the Russian army to surrender and promised not to convict them for the mere fact of serving in the occupation army, such Ukrainians are still being charged verdicts without proper investigation and proving their guilt.
The full text of the report, as well as recommendations for the authorities from human rights defenders, can be found in English and Ukrainian.