Ukraine 5AM Coalition will discuss in The Hague the mechanisms of holding Russia accountable for war crimes
Ukraine 5AM Coalition will hold an event within the framework of the 21st Assembly of States Parties to the Rome Statute of the ICC on the topic "Strengthening International Justice: Challenges and Opportunities in Case of Ukraine" at the International Criminal Court (The Hague) on December 8 at 12:00 (Kyiv time).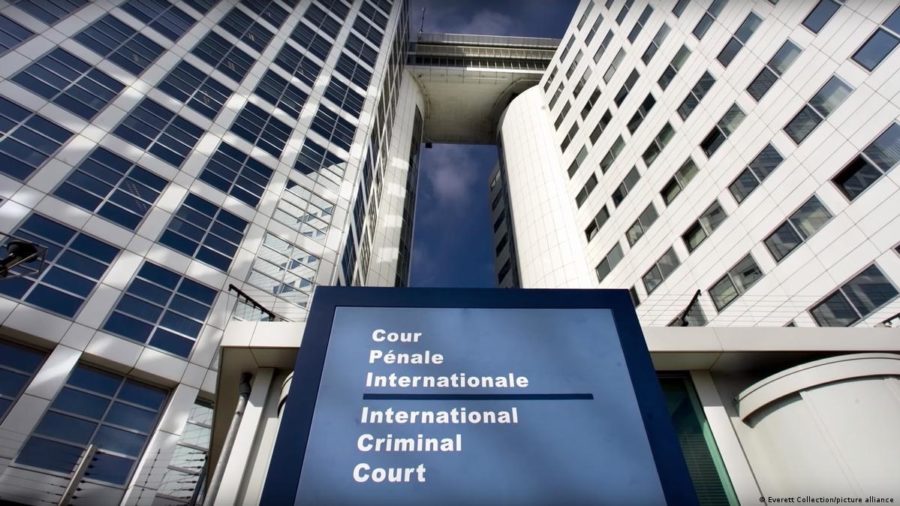 The number of open proceedings for the Russian war crimes, committed on the territory of Ukraine, is 60,000 and it is constantly growing. This is an insurmountable challenge for the domestic legal system. While the ICC will investigate a handful of episodes, Ukrainian authorities have no capacity to prosecute the rest: there is no appropriate legislation and infrastructure, most investigators, prosecutors and judges still lack knowledge and skills, there is no consistent technical and financial support on the scale that is needed.
Therefore, the Ukraine 5AM Coalition experts will analyze the effectiveness of the available justice and accountability options to date, relying on concrete examples of documented episodes of alleged atrocity crimes, will discuss possible solutions to address current challenges, faced by the Ukrainian domestic system, as well as the way they will reflect on the capacity of international justice system as a whole.
Speakers:
Olga Reshetylova – Media Initiative for Human Rights
Nadia Volkova – Ukrainian Legal Advisory Group
Natalia Okhotnikova – Human Rights Centre ZMINA
Roman Avramenko – Truth Hounds
Moderator: Roman Romanov – International Renaissance Foundation