ZMINA documents Russian war crimes in Kyiv region
From March 13 to 16, the Human Rights Centre ZMINA had a field mission to the liberated settlements of Kyiv region, which were under Russian occupation a year ago. During the field mission, the testimonies of victims and witnesses of war crimes committed by the Russian military were documented.
Within the field mission, its participants visited Liubymivka, Buzova, Kopyliv, Kolonshchyna, and Andriyivka villages in Bucha district and Mokrets and Bervytsia villages in Brovary district. The testimonies of eight people were documented, including of a man who was held captive and used as a human shield, and a young boy whose father was shot in front of him. Village heads also gave testimonies and spoke about the overall situation during the occupation, how many local residents were killed by the Russian military, and how many are still considered missing. 
It is difficult to document the cases of torture by the Russian military in Kyiv region as the occupiers executed all suspicious people or those who could cooperate with the Ukrainian army. Most of the people captured by the Russians were later found killed or are still missing.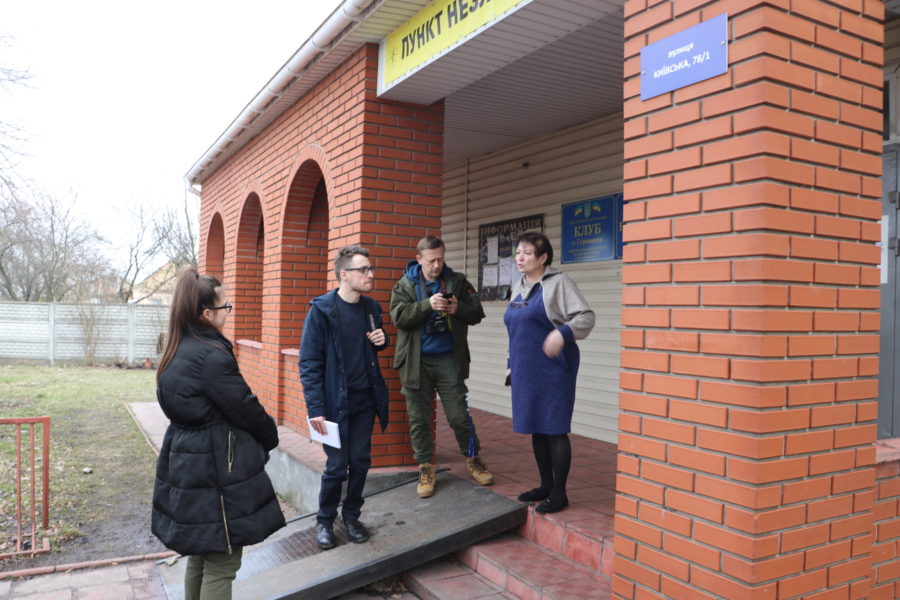 Most of the evidence boils down to the fact that the Russians had instructions to physically destroy "Nazis" and nationalists, although they did not fully understand who they were and how they were different from each other. Therefore, men were systematically examined in search of patriotic or Nazi tattoos. In the village of Kopyliv, two civilians still remain in Russian captivity: they are accused of adjusting fire at the Russian military. 
During the occupation, the Russian military shot evacuation convoys. Locals were banned from burying the killed and dead. Relatives had to bury bodies in yards. 
After the Russians retreated, the bodies of the tortured with their hands tied began to be found massively in the liberated settlements. 
Three village heads spoke about the cases of rape of women by the Russian military during the occupation.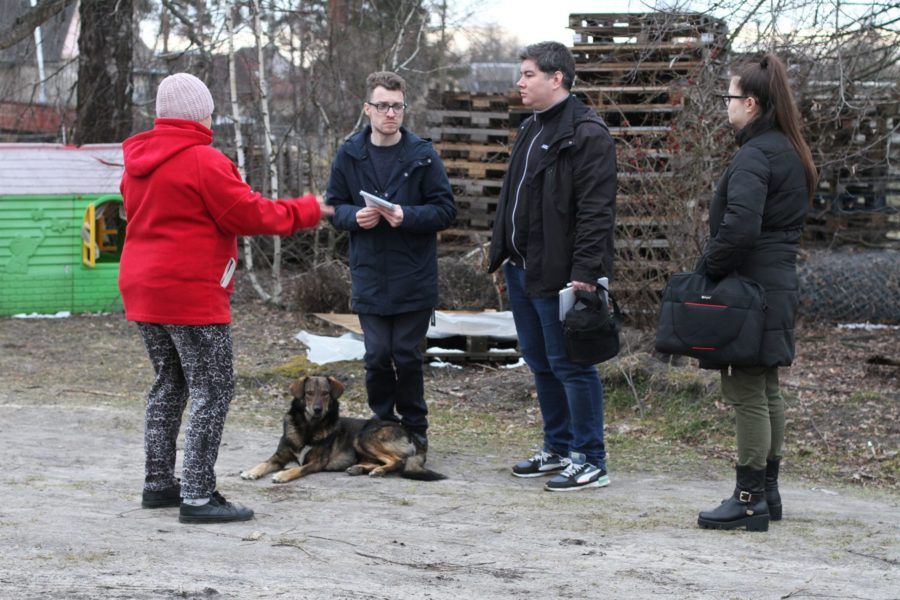 All those interviewed said that the Russian military systematically looted empty houses, stole cars, telephones, and household appliances. 
Human Rights Centre ZMINA, together with Ukrainian and international partners, documents cases of torture committed during the Russian armed aggression against Ukraine. 
If you are a torture survivor or witness, fill out the form or write us at oh@humanrights.org.ua and our representative will contact you. 
With the consent of the applicant, the received information will be used for appeals to national and international investigative bodies, in particular to the UN Committee against Torture, the UN Independent International Commission of Inquiry on Ukraine, the International Criminal Court, etc., to investigate war crimes committed in Ukraine.