ZMINA joined Geneva film night about persecution in occupied Crimea
People in Need and Human Rights House Foundation hosted an event devoted to the human rights situation in occupied Crimea with financial support from the Czech Mission and the EU Delegation to the UN. It took place in Geneva, Switzerland, on September 26, and consisted of a film screening about political prisoner Nariman Dzhelyal and a following discussion. ZMINA's International Advocacy Officer Tetiana Zhukova joined an event and highlighted constant persecution in Crimea, as well as inhuman treatment towards political prisoners.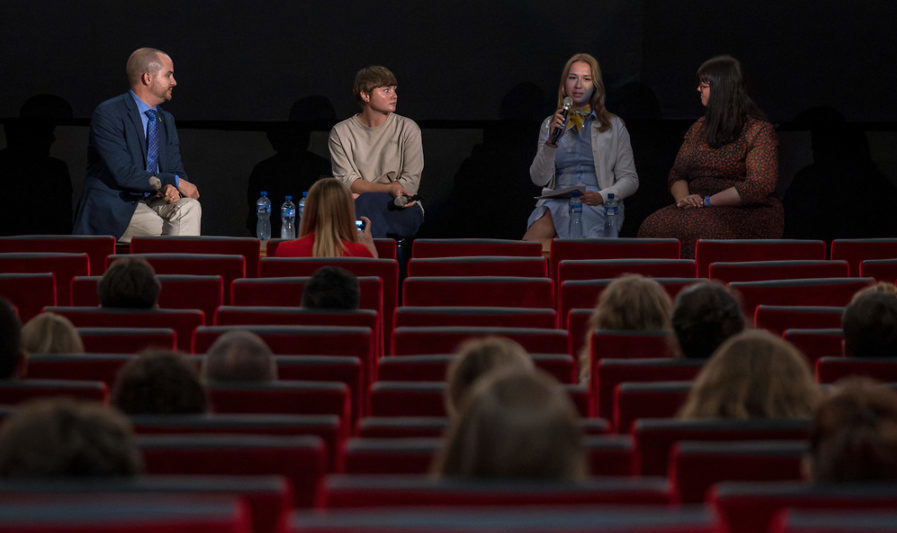 Gabriela Boiteux Pilna, Deputy Representative of the Czech Republic to UNOG, Ambassador Yevheniia Filipenko, Representative of Ukraine to UNOG, and Simon Panek, Director of People in Need, made opening remarks. Leviza Dzhelyal, wife of a political prisoner Nariman Dzhelyal, also addressed the audience with a video message sharing a story of his detention and the current situation, after which the film "Nariman: The Voice of Crimea" was shown.
Nariman Dzhelyal is a Crimean Tatar activist and citizen journalist, Deputy Head of the Tatar people's assembly – the Mejlis. After participating in the International Crimean Platform Summit in 2021, he together with brothers Asan and Aziz Akhtemov was arrested on suspicion of "involvement in an attack on a gas pipeline" in Crimea. A Russia-imposed "court" sentenced Nariman to 17 years, Asan to 15 years, and Aziz to 13 years in prison. In July 2023, a "court" rejected appeals filed by Dzhelyal and brother Akhmetov against prison terms handed to them. Moreover, it ruled to impose higher restrictions: the first three years of their terms in cells and the rest of the time in penal colonies.
Nariman Dzhelyal suffers from swelling, varicose veins, and chronic problems with the spine. He is not provided with medical assistance or examination and is usually laughed at and humiliated. Now, Dzhelyal is at risk of being deported to the territory of Russia.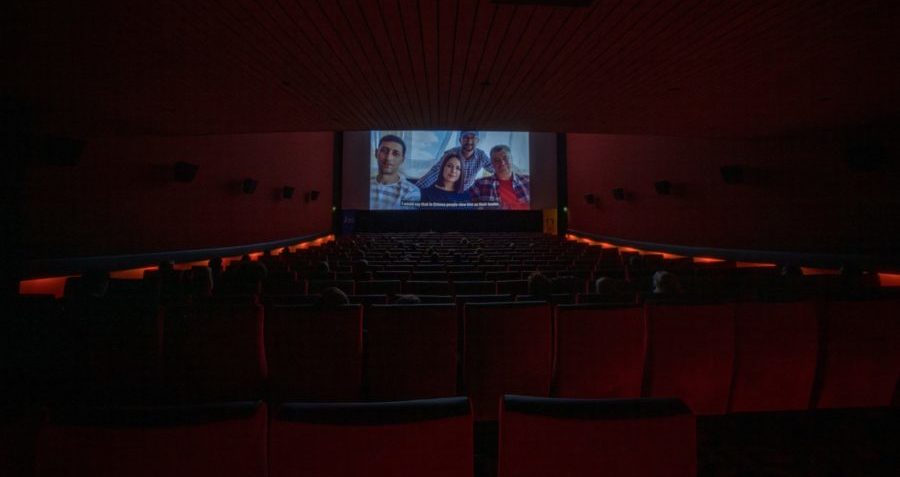 The film screening was followed by a panel discussion with representatives of Ukrainian civil society and media: Tetiana Zhukova from ZMINA, reporter Alyona Savchuk, and Nadiia Ivanova from People in Need.
"Since the very beginning of the Russian occupation of the Crimean peninsula in 2014, activists, human rights defenders, and journalists have been persecuted, independent lawyers have been humiliated, Ukrainian and Crimean Tatar media outlets have had their licenses taken away. Since the beginning of the full-scale invasion, it has worsened even more: there are at least 186 Crimean political prisoners now," told Tetiana Zhukova.
She shared a few stories of political prisoners: Bohdan Ziza – a Ukrainian artist who poured blue and yellow paint on the door of the Yevpatoria city administration in Crimea as a symbol of resistance and he was sentenced to 15 years in prison for it. Leniie Umerova – a young social media manager of a Ukrainian fashion brand. Her father got cancer, so she decided to go to Crimea to see him but she was detained on the way and, now, she faces up to 20 years of imprisonment for the mere fact of being a Crimean Tatar. People from other countries are also affected by Russia's brutal actions: a 75-year-old Spanish humanitarian volunteer Mariano Garcia Catallud was detained by the occupation "authorities" in the Kherson region, deported to Crimea, held incommunicado and tortured.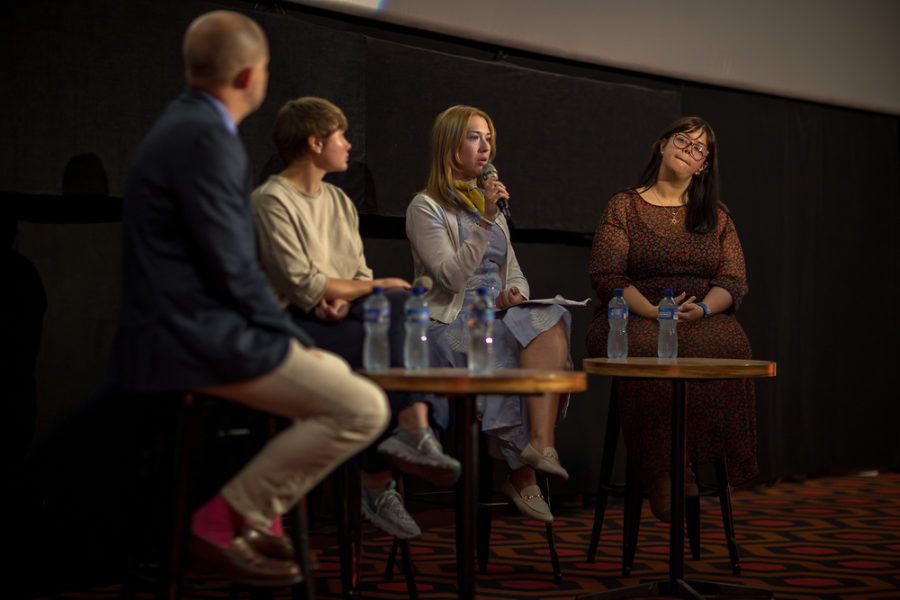 Torture and inhuman treatment of political prisoners is a widespread practice in the temporarily occupied Crimea and the non-provision of medical assistance is one of its types. Because of this, two Crimean political prisoners – Dzhemil Hafarov and Kostiantyn Shyring – died in Russian prisons this year.
Now, there are at least 45 Crimean political prisoners who have health problems, and 21 of them require urgent medical assistance. There are people who have 2nd or 3rd disability groups, the ones who need heart surgery, who had strokes behind bars, who suffered from torture in detention and got chronic diseases – none of them was given medical treatment.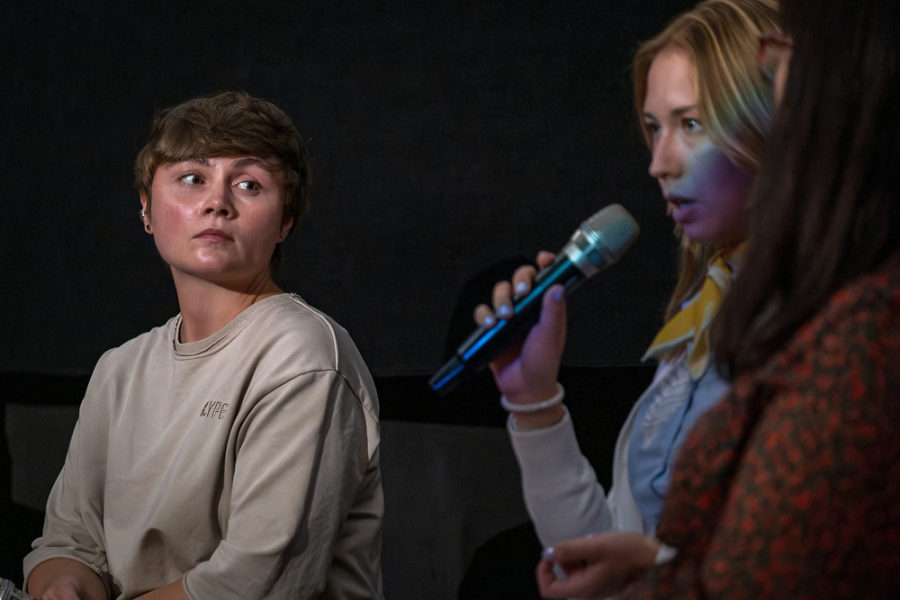 There is a need to speak about Crimean political prisoners, make statements about them, send requests about their health state, call for their release or exchange, share their stories on social media, become their Ambassadors, as well as impose sanctions against individuals who violate their rights and put their lives in danger.