Almost 100 attacks on journalists last year and 15 imprisoned media workers: Tetiana Pechonchyk on freedom of speech in Crimea
On May 3, on the occasion of World Press Freedom Day, a round table discussion was held at the Ukrinform news agency in Kyiv to discuss the situation of freedom of speech in Ukraine. The event was organized by the Institute of Mass Information together with the Ministry of Culture and Information Policy and international partners.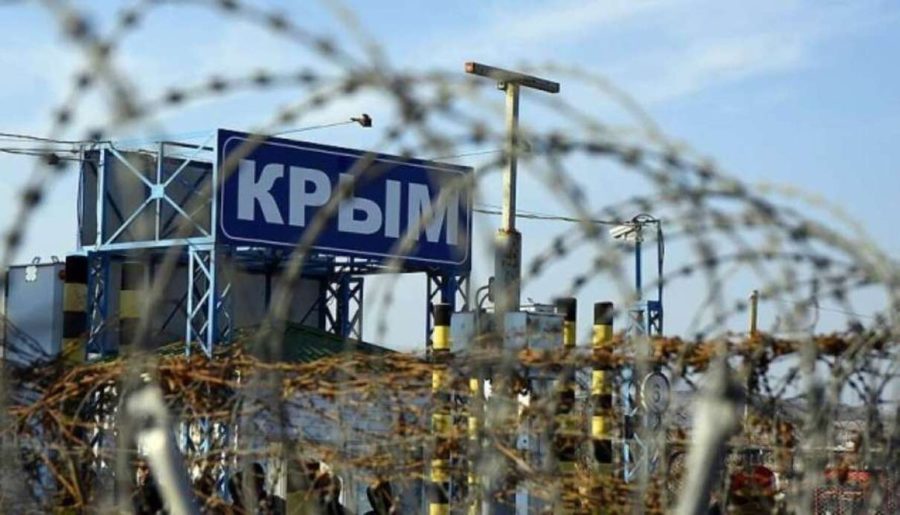 The discussion was attended by experts from international organizations, journalists, representatives of government agencies responsible for reacting to violations of journalists' safety, the representatives of civil society and non-governmental media organizations. 
Head of the Human Rights Centre ZMINA Tetiana Pechonchyk reported that the organization recorded 98 cases of attacks and threats against journalists and bloggers in occupied Crimea last year. Media workers are often threatened by representatives of the occupation authorities, and popular methods of pressure include detentions, arrests, fines on charges of administrative offenses, and criminal prosecution of journalists. 
Also last year, ZMINA recorded eight physical attacks, including two cases of abduction and torture of journalists, three attacks during detentions, and one case of punitive psychiatry. 
As Pechonchyk reported, although the suppression of independent journalism and control over the information space has been ongoing since 2014, the full-scale war has worsened the situation in occupied Crimea. 
"In particular, administrative and criminal liability was introduced for criticism of military actions, for calls for peace and approval of sanctions against the economy of the aggressor state," Pechonchyk comments.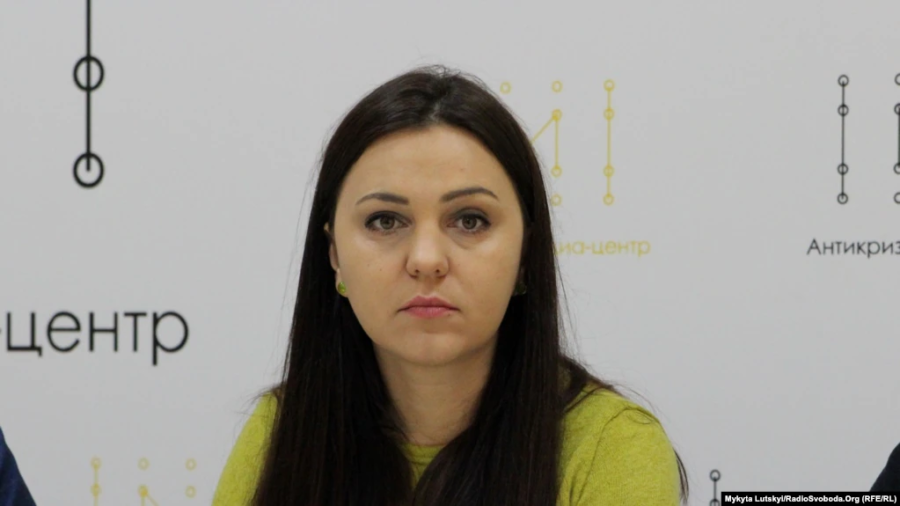 Moreover, according to the human rights defender, as of today, 15 professional journalists or citizen journalists remain behind bars in the occupied Crimea and the Russian Federation in politically motivated criminal cases. Three of them – Vilen Temeryanov, Ernes Ametov, and Iryna Danylovych – were imprisoned last year. 
ZMINA representative called on everyone to keep up the pressure on Russia so that all 15 journalists imprisoned in Crimea are released. 
Watch the video from the event.