ZMINA speaks at Civil Society Forum about documenting war crimes
On May 30, the Mystetskyi Arsenal hosted the Civil Society Forum which this year focused on the future of post-war Ukraine, its restoration, and modernization. Tetiana Pechonchyk, Head of Human Rights Centre ZMINA, joined the event.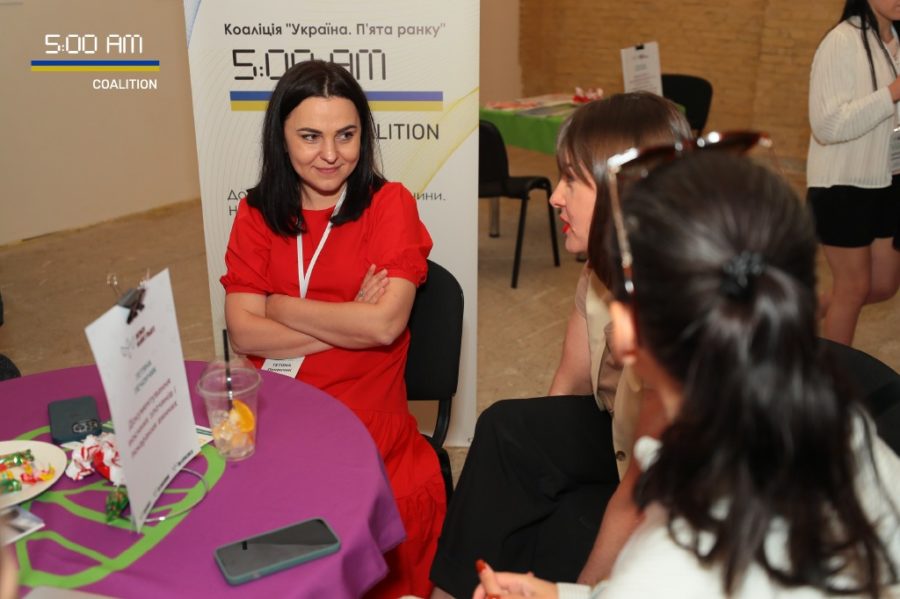 The human rights activist explained how to document war crimes qualitatively and adhere to the justice mechanisms at the national and international level, what are the recognized protocols and documentation standards, and how and where to store data so that even decades later they can be used for identification and accountability of war criminals.
Tetyana Pechonchyk also informed about the work of the Ukraine 5AM Coalition, where they work to ensure that the collected information forms the basis of criminal cases, and therefore justice and fairness.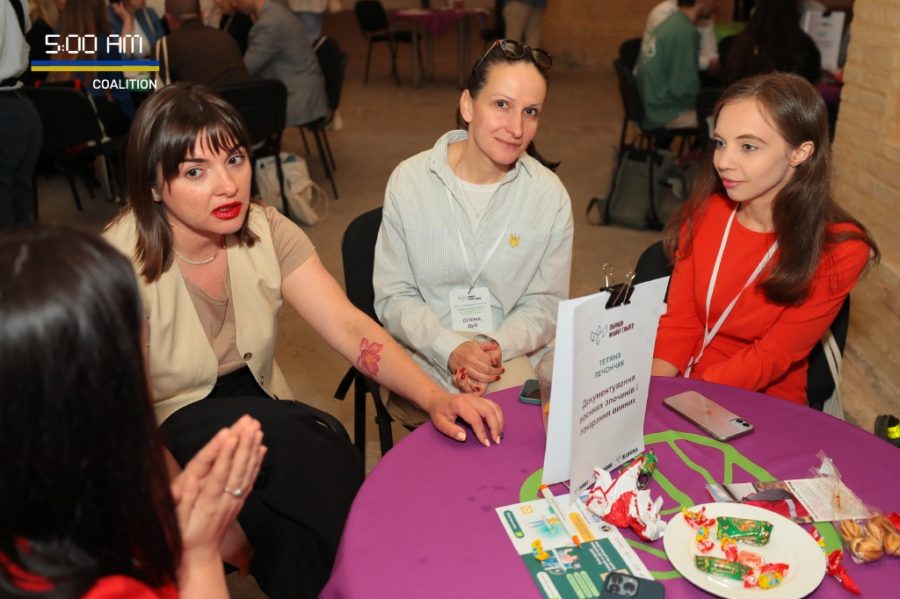 Ukraine 5AM Coalition began its work on February 25, 2022, the day after the Russian Federation started its full-scale invasion of Ukraine. To date, the Coalition unites 34 NGOs and four individual experts. They combined their efforts to systematically document war crimes and crimes against humanity committed during the Russian armed aggression against Ukraine. The Coalition is also engaged in the protection of victims of the Russian-Ukrainian war through the existing state and international mechanisms of justice. These efforts are aimed at achieving justice by holding the ruling elite of the Russian Federation to account for the crime of aggression against Ukraine.