Human rights defenders call for the release of journalist Amet Suleymanov
Human rights organizations are calling for the release of Amet Suleymanov, a civilian journalist of the Crimean Solidarity public association. On April 6, Russian security forces took him into custody and took him to the Simferopol pre-trial detention center. This was reported by the Human Rights Center ZMINA.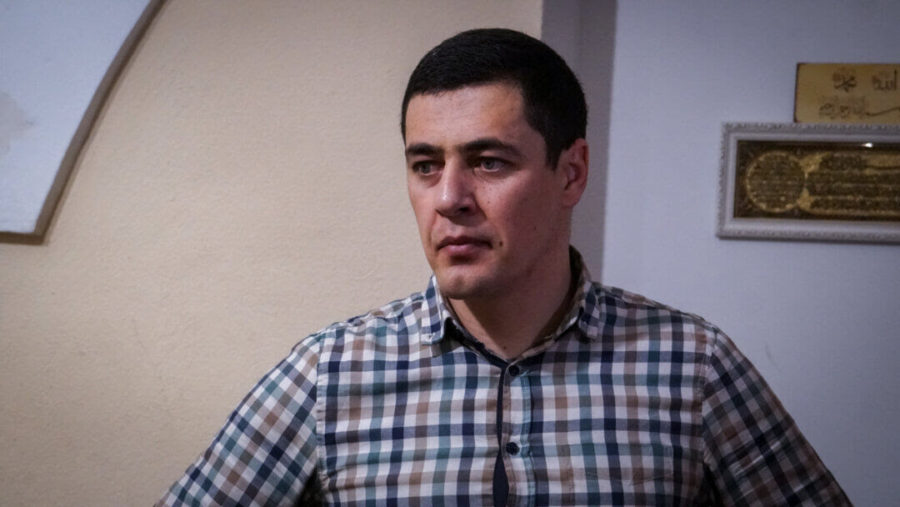 Amet Suleymanov, who has a heart disease, is at risk of dying in custody due to the immediate need for heart valve replacement surgery. Imprisonment is in fact a death sentence for a journalist.
Earlier, the UN Committee Against Torture called on the Russian Federation to suspend the execution of the sentence with actual imprisonment. The UN insists on conducting a comprehensive medical examination and providing the necessary treatment.
Transferring Amet Suleymanov to a pre-trial detention center is particularly alarming against the background of the systematic failure to provide proper medical care to other Crimean political prisoners, as a result of which two political prisoners — Kostiantyn Shyring and Dzhemil Hafarov — died in prison in February 2023, and political prisoner and citizen journalist Iryna Danylovych went on a hunger strike.
Human rights defenders call on foreign governments and international organizations to put pressure on Russia to release Amet Suleymanov and other political prisoners.
You can read the full text of the statement and sign it on the website of the ZMINA Human Rights Center.
As a reminder, illegally imprisoned by Russia Iryna Danylovych, is not being taken out of the pre-trial detention center for examination.
Source: Chytomo